Search our suppliers catalog
BioSkryb
BioSkryb

News about BioSkryb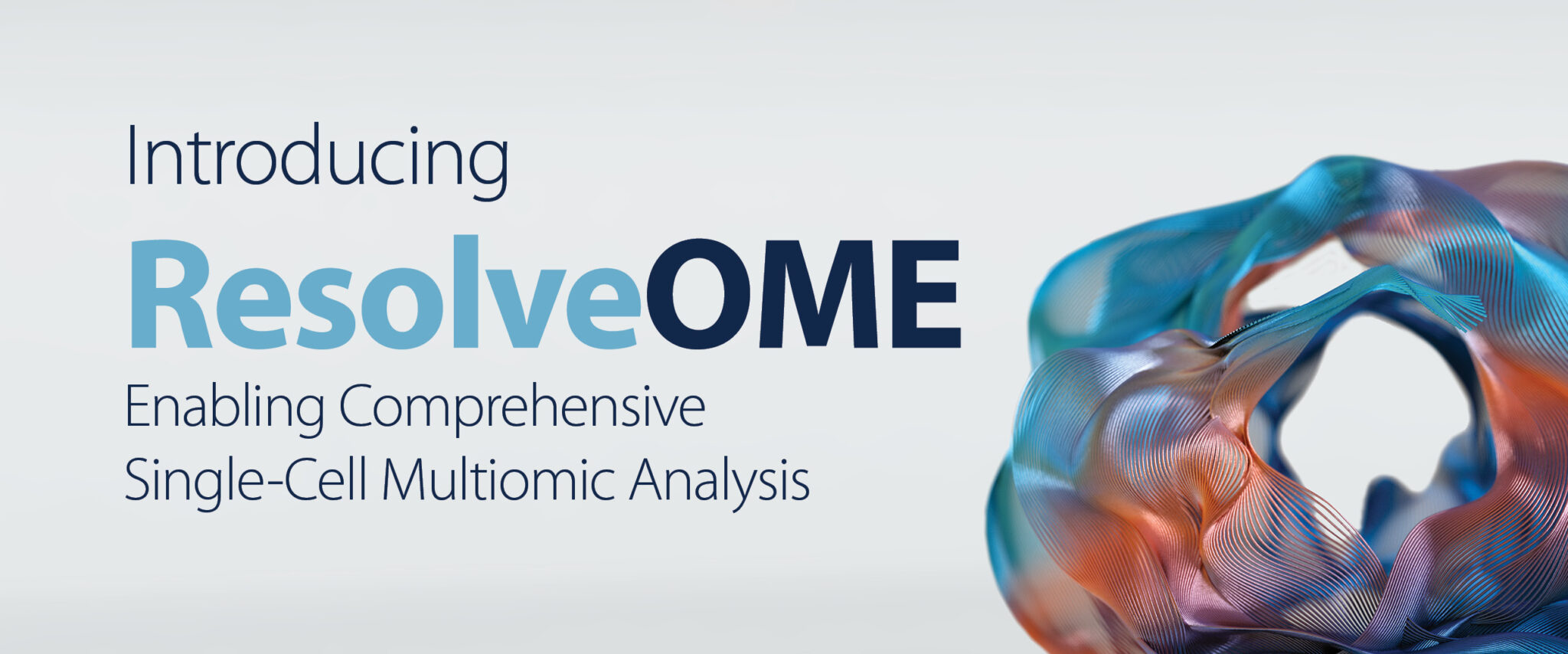 BioSkryb's ResolveOME Whole Genome and Transcriptome Amplification Kits combine their breakthrough whole-genome amplification (WGA) technology, Primary Template-directed Amplification (PTA), with full-transcript reverse transcription, and their innovative BaseJumper™ computational tools to pave the way for comprehensive single-cell multiomic analysis. Capable of near-complete coverage of the genome and mRNA transcriptome, ResolveOME Kits meld genome variation data with transcriptional and translational layers of information to provide a more complete picture of the drivers and consequences of clonal heterogeneity within cell populations than ever before.

Breadth of data accessible with the ResolveOME Whole Genome and Transcriptome Amplification Kit. Unlike droplet-based single-cell DNAseq and 3'-end counting RNAseq platforms, the ResolveOME workflow offers a comprehensive view of the genome, mRNA transcriptome, and inferred impacts of protein sequence alterations. ResolveOME Whole Genome and Transcriptome Amplification Kits support more modalities (number of segments), and typically offer more complete coverage within individual modalities (length of segments, normalized to 100%). Although droplet-based methods offer one to two logs higher throughput, ResolveOME Kits yield data from a significantly higher proportion (>3-fold) of input cells. Data dials were generated using a combination of quantitative and qualitative internal and published data.
The ResolveOME Product Solution enables insights into the identity, role, and fate of individual cells that are:




• Comprehensive: >90% genome and full-length mRNA coverage reveals the consequence of genomic variation (all major variant classes) on gene expression and transcript structure.
• Versatile: compatible with all viable, fresh/frozen cells to support a wide range of applications in oncology, neurology, immunology, cardiology, reproductive medicine, microbiology, and bioprocessing.
• Accurate: a unified worflow for the interrogation of DNA and RNA from the same cell obviates the need for splitting source material or interpret across data sets.
Info BioSkryb
Single-cell whole genome amplification
BioSkryb has ushered in a whole new era of single-cell whole genome amplification. The benefits of the BioSkryb ResolveDNA™ technology include the ability to control the amplicon size during amplification. This allows the incorporation of barcode identifiers into each sample template, enabling unparalleled reproducibility and sensitive detection of DNA lesions. BioSkryb's complete workflow solution is especially useful in cancer research as it allows the detection of single resistant mutant cells (MRD) in heterogeneous cancers such as leukemia. It also enables new applications for gene sequencing that need a level of resolution simply not available today.
Een moment geduld a.u.b. De resultaten worden opgehaald.

Product

clone

cat nr

Download